Helisis is a family-based real estate company that owns and manages its own properties. 
We exist to be a positive contribution to our tenants, our team and our community in a way we excel at: real estate. Through our efforts, we hope to provide spaces where our tenants can live and work with dignity.
As a small family business, we are uniquely positioned to have a positive impact on the communities of which we are part of. Our goal is to grow alongside our team, our partners and our tenants by bringing our contribution in the form of quality space and opportunities.
Spacial Wellington Cowork
Located on the iconic Promenade Wellington, a minute away from De l'Église Metro in Verdun, this coworking space features full closed offices in a beautifully designed office space.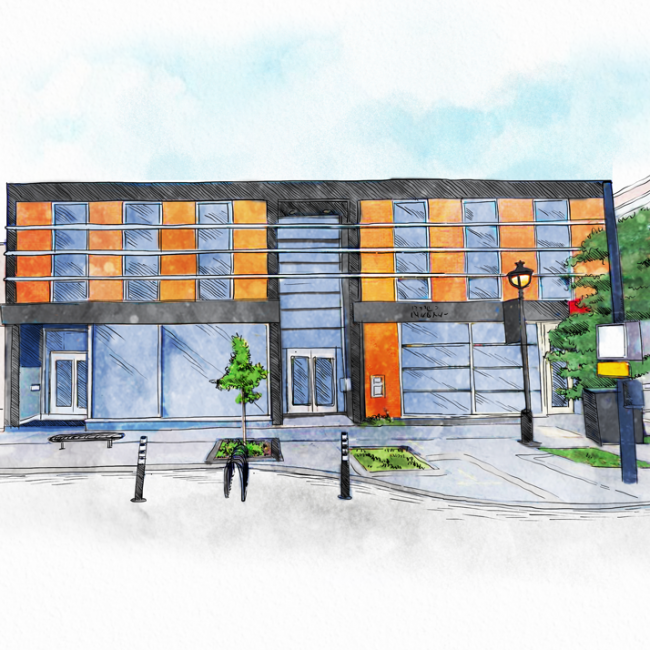 Mcgill Ghetto Apartments
Our goal is to make our McGill apartments high-quality, affordable and easy to deal with. We only pick locations close to the McGill University, particularly in the McGill Ghetto, to provide the best proximity to McGill students for their housing.